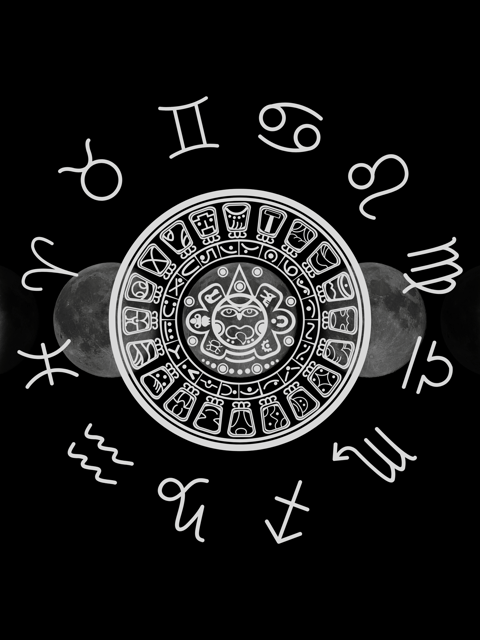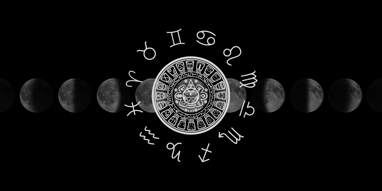 MAYAN COSMOVISIÓN AND WESTERN ASTROLOGY SERIES:
OBSERVING THE TRECENA
Gathering every 13 days for a 1 hour experience discussing the guiding Nahual for this time, moon phase, current moon sign, and major astrological aspects. Knowledge share followed by a group Reiki healing session invoking the elements, animals, and essences relevant to the day. Donation Based.
Next Meeting: May 24th 5:30pm PST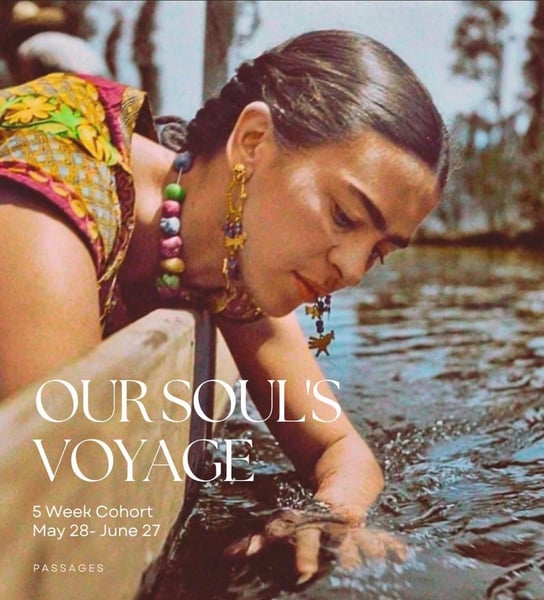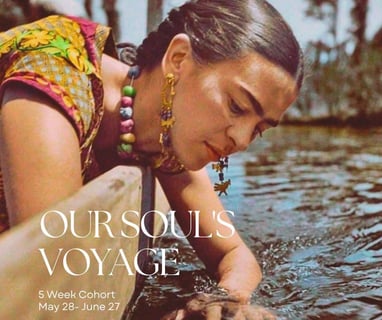 5 Week Immersion + Cohort
This is an invitation to remember our star, our soul's purpose for being here on earth.
Cross-culturally we see various explanations for our presence and experience here. We welcome you into our family constellation during this time to remember and reflect on your soul's journey.
𖢐
Offered by anthropologist
Mariana Bandera of PASSAGES
© Hands of Mercury, 2023. All rights reserved